2022 Summer Enrichment Program
Riding, READING, and Art
Looking for a fun summer activity for your child? Silver Lining Riding has the answer! For 4 days (Monday – Thursday), 2.5 hours per day, they will spend time horseback riding, reading to their favorite miniature or full-size horse, and learning to draw. Sign up today!!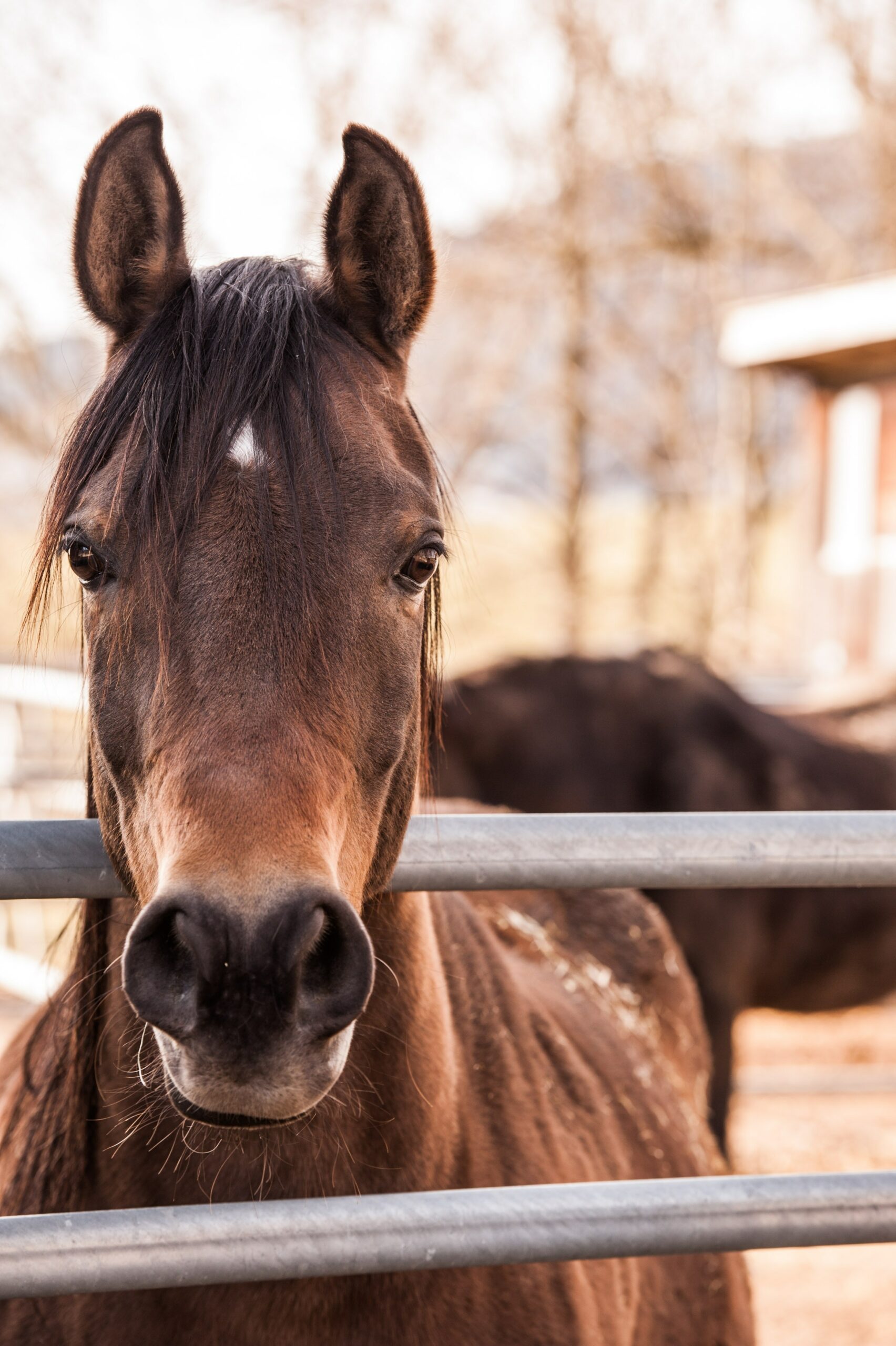 Who: Girls and Boys, Ages 7-12
Where: Silver Lining Riding @ Little Kentucky Stables, 7220 N 185th Ave, Waddell, AZ 85355
When: WEEK 1 – 8am-10:30am, June 6th-9th, 2022 | WEEK 2 – 8am-10:30am June 13th-16th, 2022
Cost: $250 per child, per week.
Space is limited – Sign-up Now!