2023 Summer Enrichment Program
Riding, Horsemanship, and Horse Care
Are you looking for summer educational opportunities for your young horse lover? Silver Lining Riding has the answer!
For 4 days (Monday – Thursday), 8 AM-12Noon, students will work independently learning horsemanship, horse care, and horseback riding. Each student will be matched with a horse they will ride and learn to care for the duration of the session.
Session 1, June 12th-15th, is best suited for beginner horse enthusiasts. Lessons include basic horsemanship, a brief history of the horse, breeds and colors, safety around horses, grooming techniques, and basic horseback riding.
Session 2, June 19th-22nd, is for intermediate students that would also like to learn basic stable management skills. Lessons will include basic first aid and horse anatomy, proper safety techniques around horses, proper grooming and saddle fitting, and the basics of horseback riding.
Limited spots available – Sign up today!!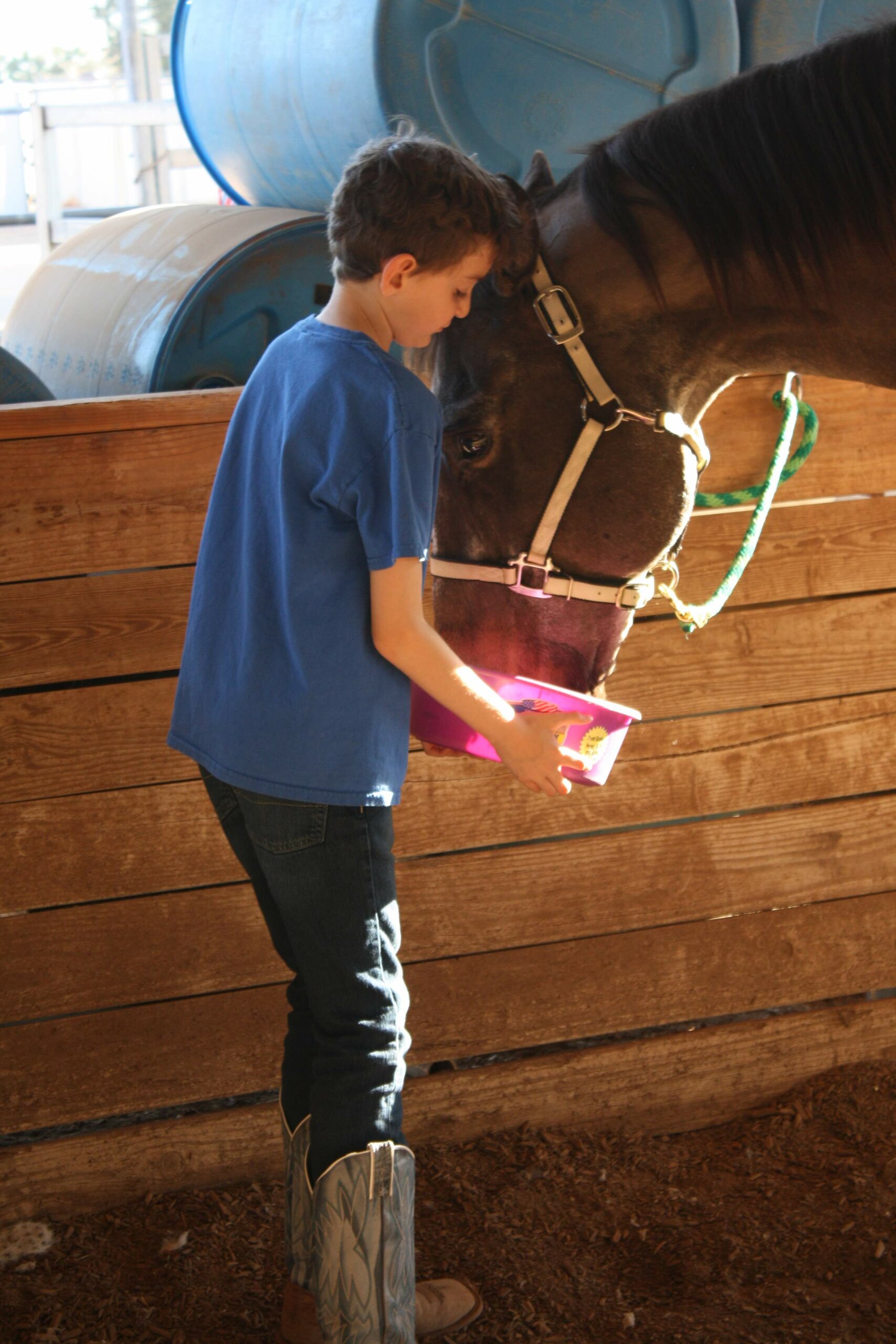 Who: Girls and Boys, Ages 7-13
Where: Silver Lining Riding @ Mesquite Ranch and Stables, 7425 N Alsup Road, Litchfield Park, AZ 85340
When: Session 1 – 8am-12noon, June 12th-15th, 2023 | Session 2 – 8am-12noon, June 19th-22nd, 2023
Cost: $240 per child, per week.
Space is limited – Sign-up Now!