Our horses are our greatest asset, and as such, they require specialized, around-the-clock care, including board fees, which includes stall space, nightly turnout to the pasture to stretch their legs, and daily feed, farrier visits to change shoes and keep their feet in good condition, and routine veterinarian care, including vaccines, chiropractic care, and dental work. It also includes vitamin and mineral supplements, grooming supplies and proper-fitting tack, to keep our horses comfortable while they are doing their jobs.
SPONSOR: INDY
For those lazy moments that Indy loves so much, his favorite thing is daily turnout in the pasture.  Your sponsorship will help Indy enjoy stretching out for a snooze in the sun!
SPONSOR: PADMA
Padma would rather walk in all her lessons.  But when a student needs her to trot, your sponsorship will help ensure her feet are in tip-top condition!
SPONSOR: DUDE
As an older gentlemen, Dude requires a little extra care.  Your generosity guarantees that he gets all the extra vitamins and minerals he needs to keep him feeling young.
SPONSOR: LUNA
Luna adores getting pampered.  Your support will ensure that she gets all the baths and brushing to keep her happy and looking beautiful. 
SPONSOR: KISSES
As the Mini in our herd, Kisses loves to show off her good looks.  A sponsorship from you keeps her long flowing mane and tail looking glamorous.  
SPONSOR: SHADOW
Shadow is very sweet and loves getting attention.  With support from you, she'll get all the grooming and affection to keep her feeling happy.
SPONSOR: SUGAR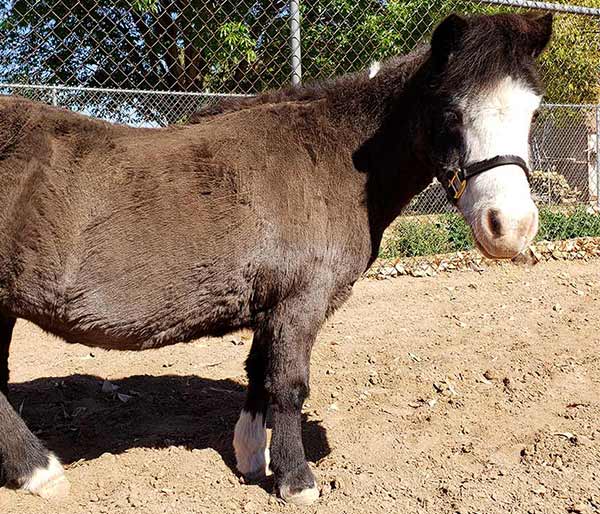 Sugar loves taking her walks around the neighborhood. Your generosity will help keep her hooves in great shape.
SPONSOR: ELI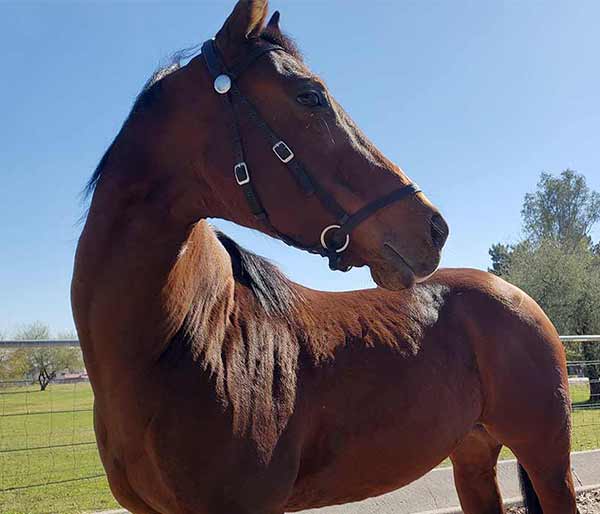 Eli is a sweetheart and loves working with his students. With your support, he'll stay in tip-top shape for all his lessons.