Our volunteers are the lifeblood of Silver Lining Riding. Without our volunteers, we wouldn't be where we are today. Not only do they do the physical work to get the horses ready to ride, but they also provide emotional and physical support needed by our various students. Our volunteers work selflessly to bolster our program so that it provides the growth and escape that many of our students need. The following volunteers have achieved special status; they are our shining stars.
2,000 + Hours of Lifetime Service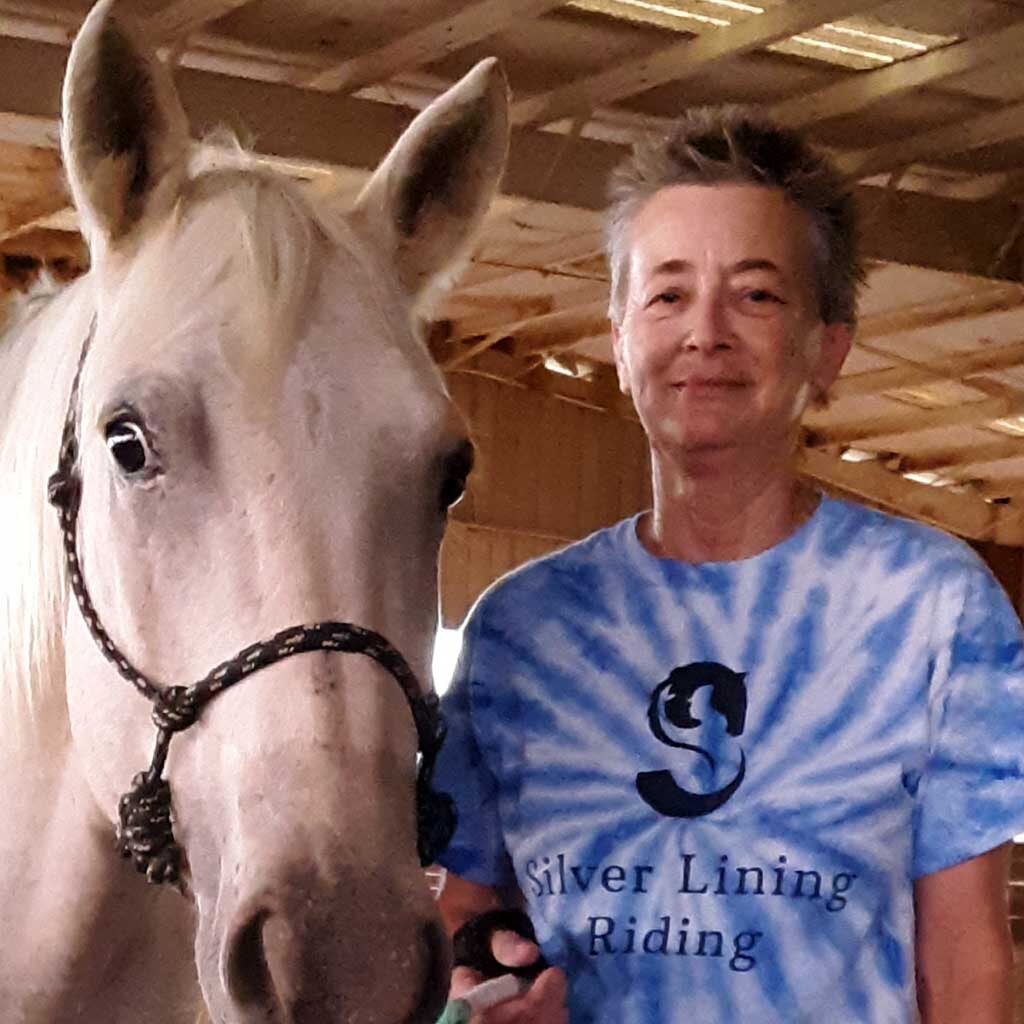 Nicki Sims
I found Silver Lining Riding in 2015 through Volunteer Match. There were two facilities near me and something just drew me to Silver Lining Riding and I will be forever grateful as I have been blessed to meet so many wonderful people.
I love watching the students grow. Some of them come in so shy & unsure, and to watch how they grow with the help of the wonderful instructors and volunteers is an awesome experience…it just does my heart good. I also love working directly with the horses, helping to ensure that they are healthy and in shape. I know that I get as much joy out of volunteering as the students do by riding.  I've been a side walker, a horse lead, a member of the STAR team, a member of the Board of Directors, and a Grant Committee member— Silver Lining Riding truly is my therapy.
When I'm not volunteering I love jet skiing, spending time with family and friends, taking care of my cat, my dog and two horses—Sugar & Shilo, and driving the back roads to see what's out there in this huge world. 
1,000+ Hours of Lifetime Service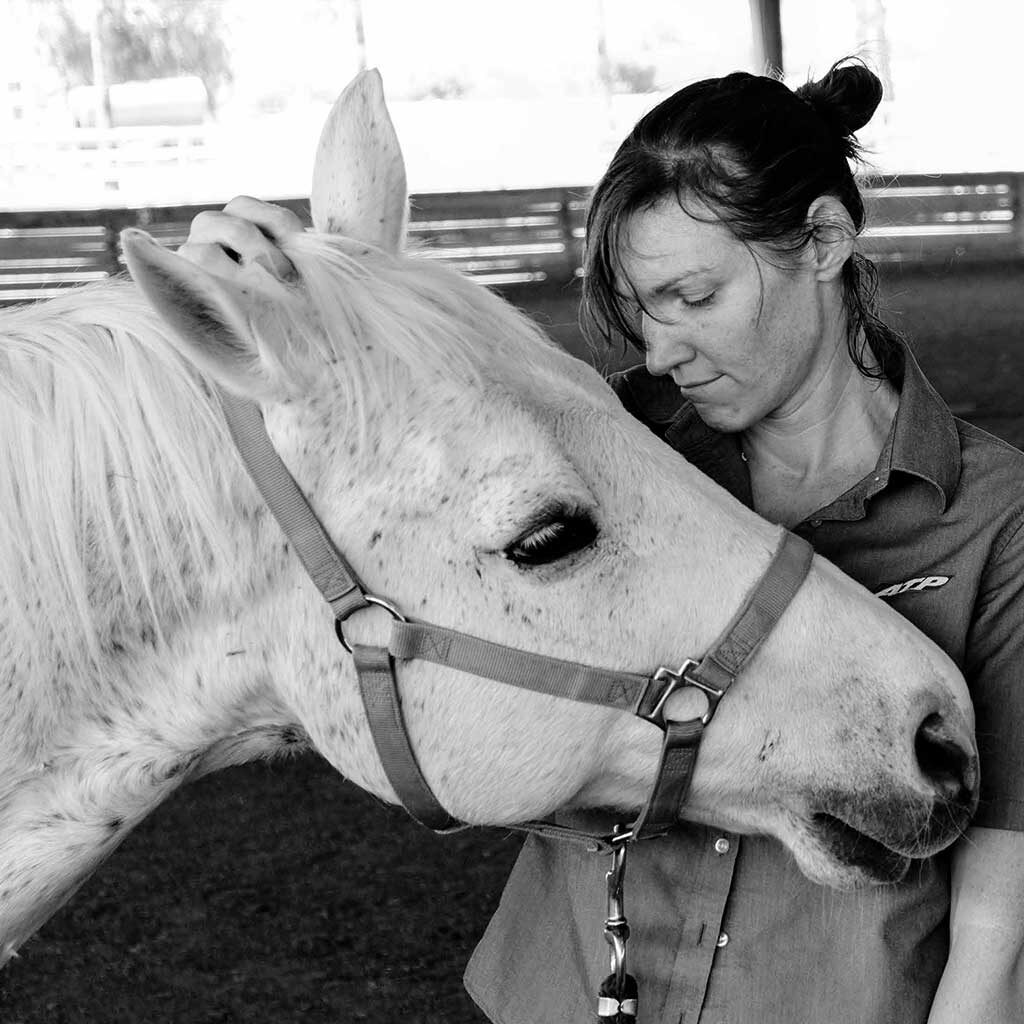 I've been at Silver Lining since 2016. I started as a mom who helped out with my son's lessons, and turned into a full-fledged volunteer by the next fall.
My favorite part about volunteering is all of the amazing, caring people and horses.
Indiana Jones (Indy) has a special place in my heart.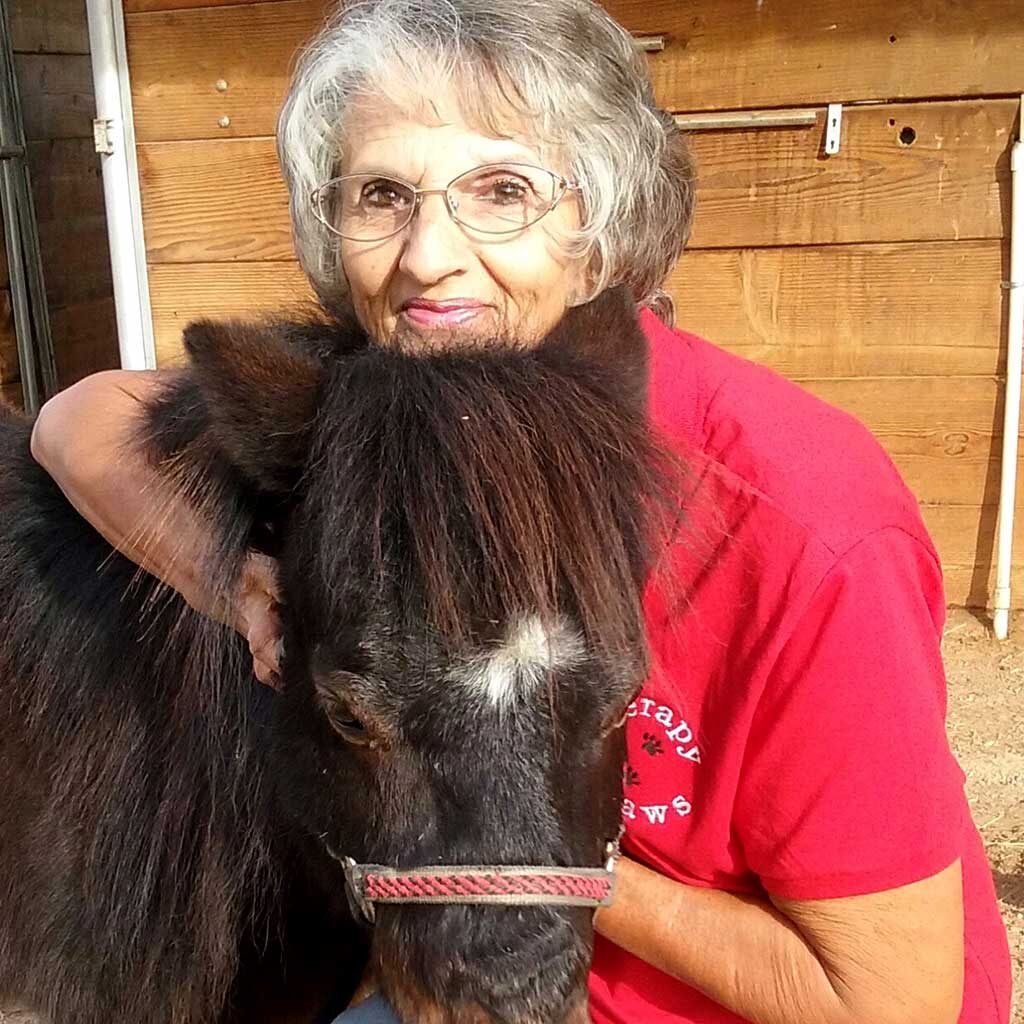 Volunteering with Silver Lining Riding since 2015, I love the students' laughter and seeing their progress, and will do anything where I am needed. I am also a certified therapy handler at Therapy Hooves with my partner, Spirit the mini horse. 
I enjoy reading, spending time with my horses and dogs, my husband, the outdoors, and being retired.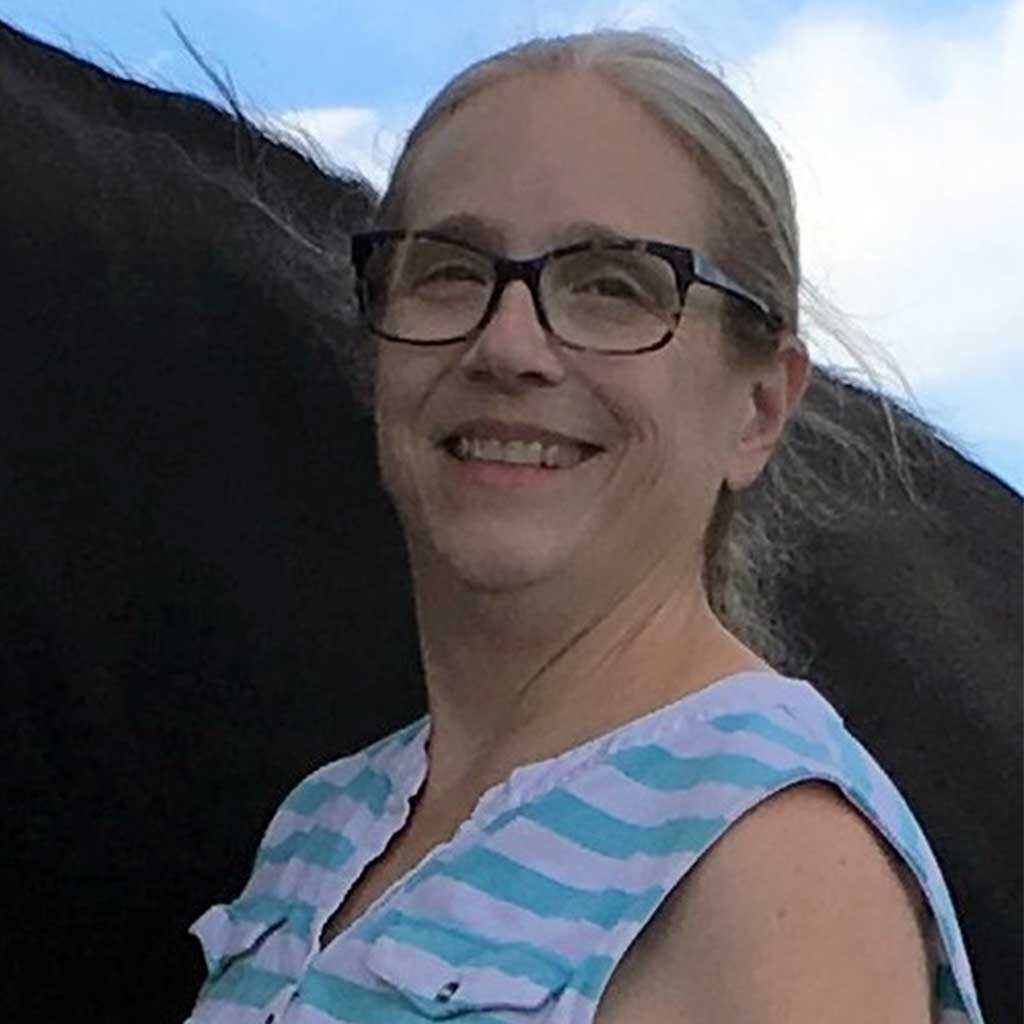 As a Silver Lining Riding volunteer since 2013, I love seeing the riders' faces when they arrive and see their horse buddy.  It is truly amazing to see the transformation that happens when somebody connects with a horse.
As a side walker, horse lead, coach, or as a member of the Board of Directors, my favorite part of volunteering is knowing that I am helping people.
750 + Hours of Lifetime Service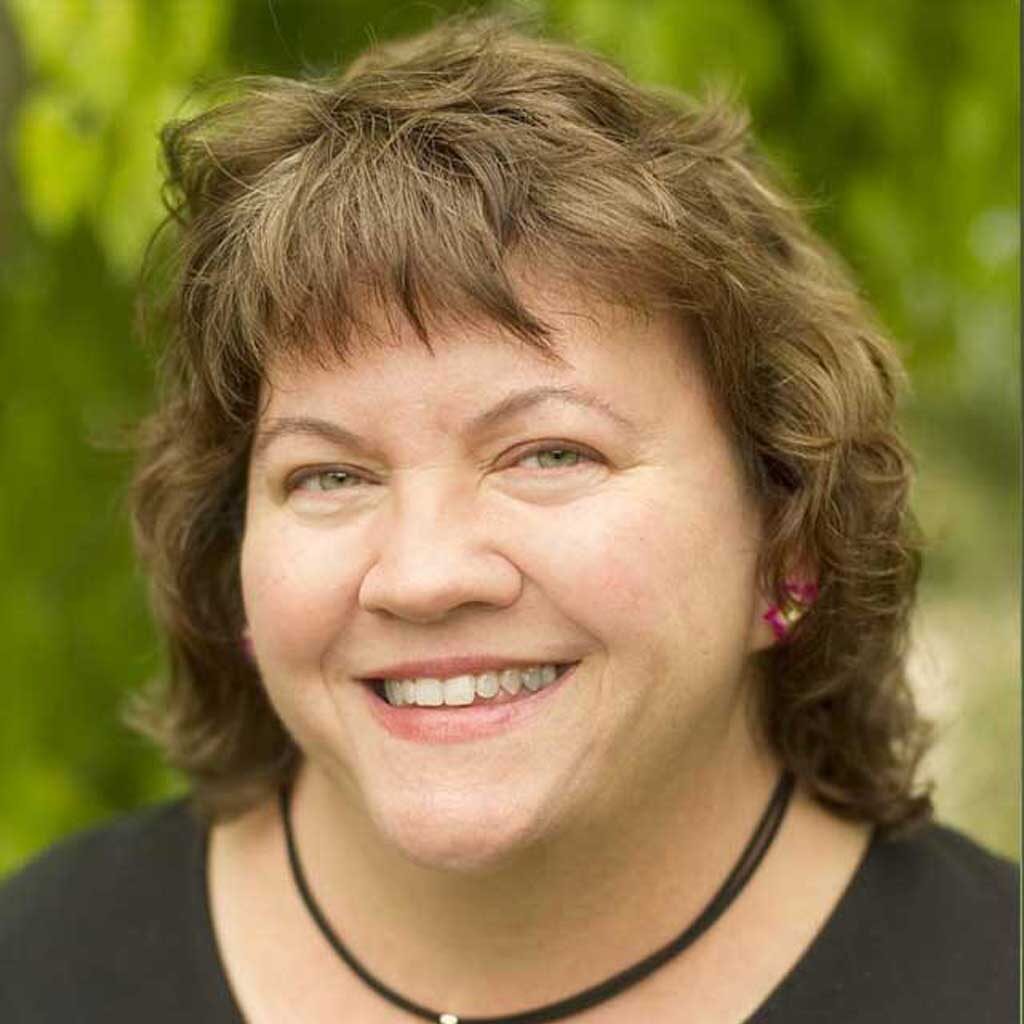 I have been with Silver Lining Riding since the very beginning!  Volunteering with horses, which have always been in my soul, drew me in—but it was the first lesson with a student that got me hooked. 
As a member of the Equine Pit Crew and Board of Directors, helping others be successful is in my nature, and I love doing that for Silver Lining Riding, whether that's in the arena or in a meeting.
500 + Hours of Lifetime Service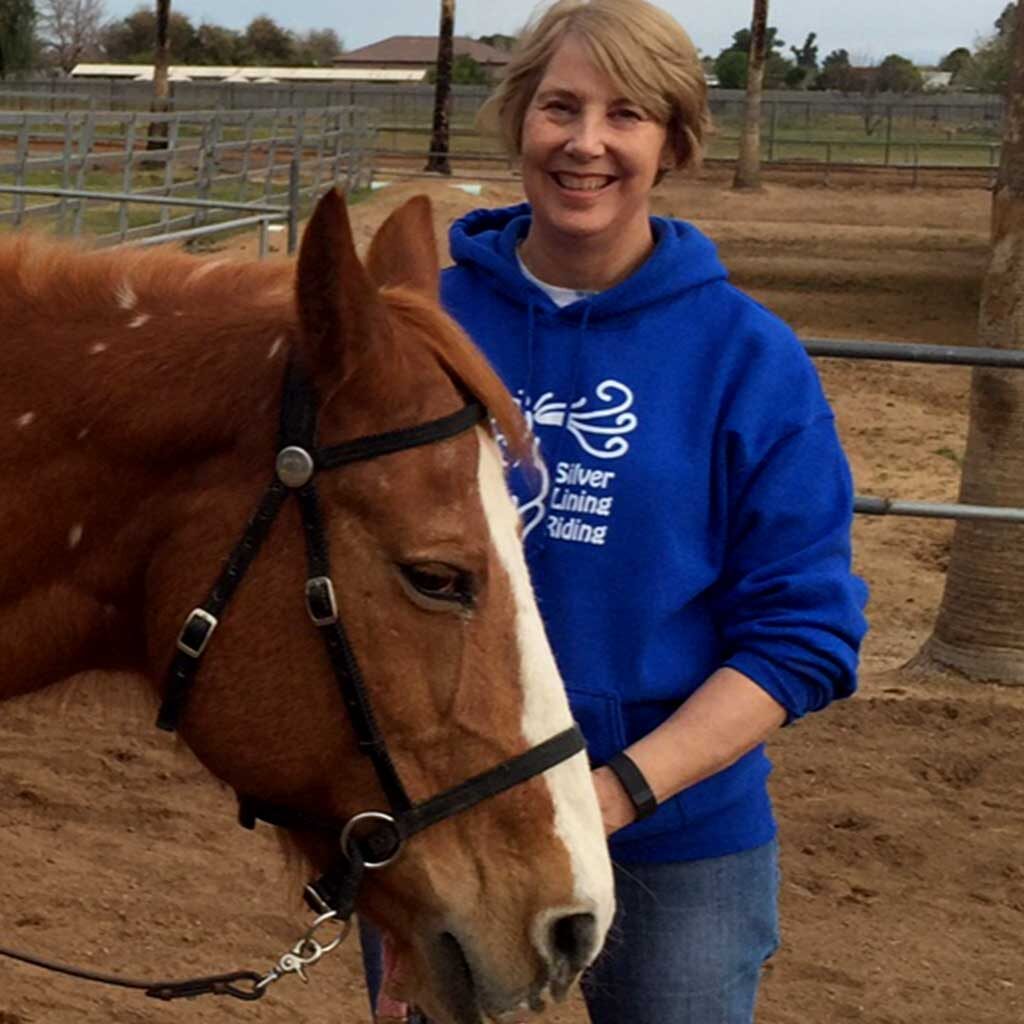 I've been at Silver Lining Riding since February, 2016 as a horse lead and side walker.  After an early retirement I wanted to give my time to direct volunteering that made a difference in an individual's life. Silver Lining Riding has been a perfect fit.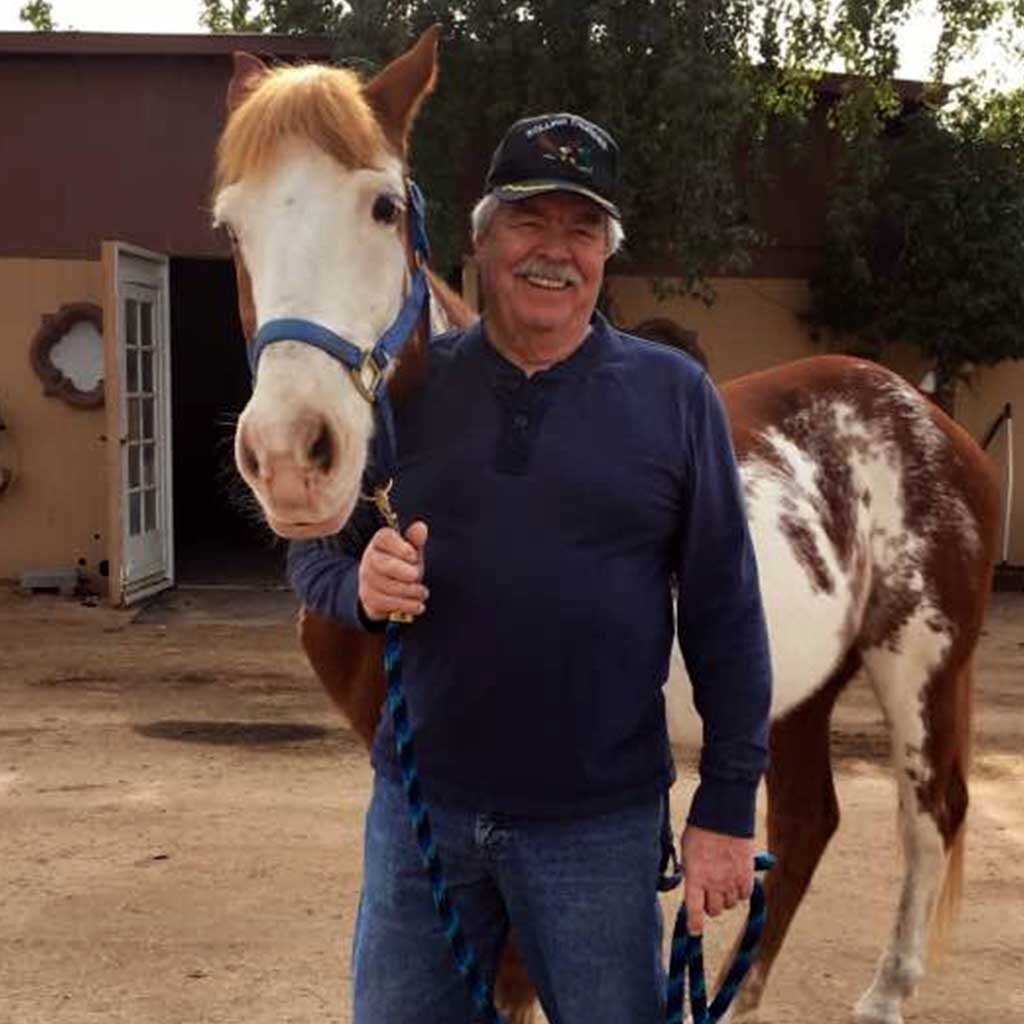 I started helping out at the barn a few years ago and I keep coming back, because I enjoy watching the faces of the riders and talking with the riders before, during, and after their rides. Seeing and hearing their excitement brings me great joy.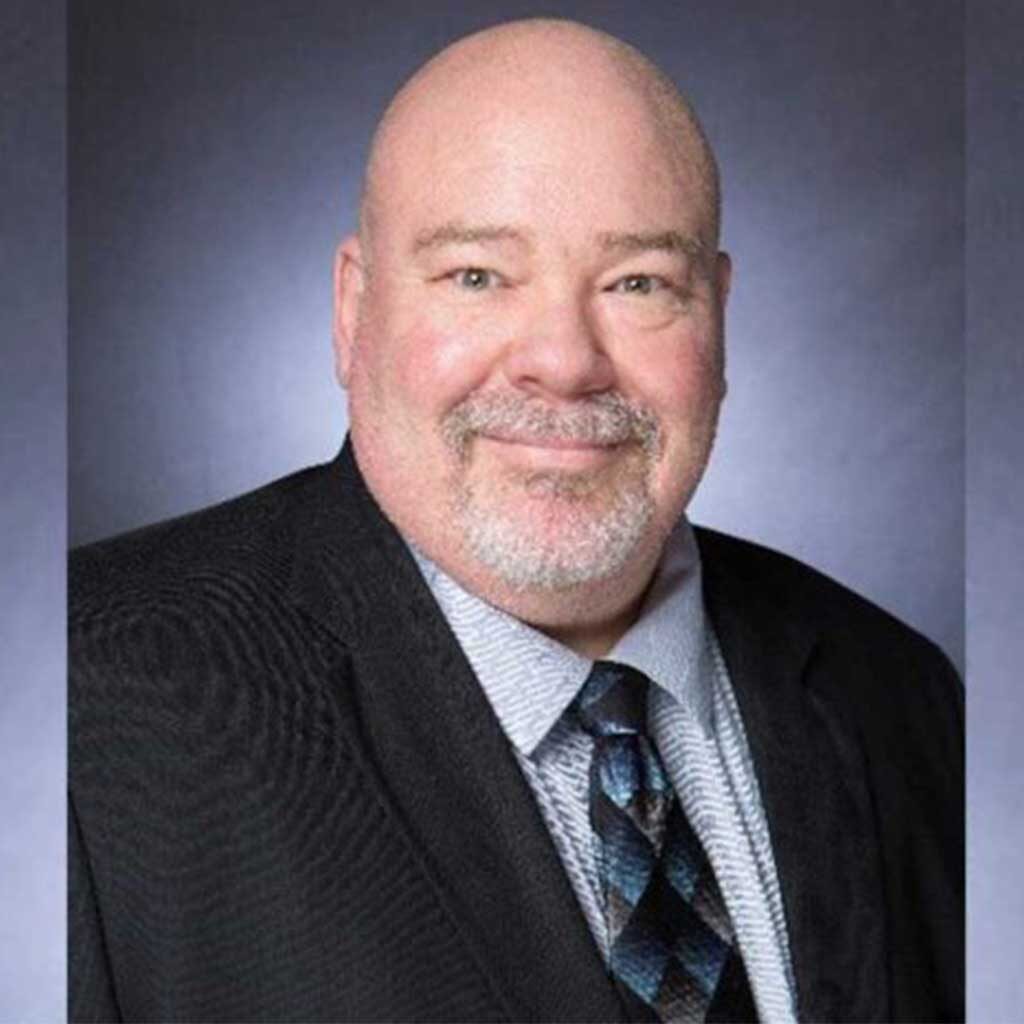 As a Silver Lining Riding volunteer since 2014, my favorite part of volunteering is seeing the breakthroughs that happen with the students and as always, those smiling faces when we are done for the day.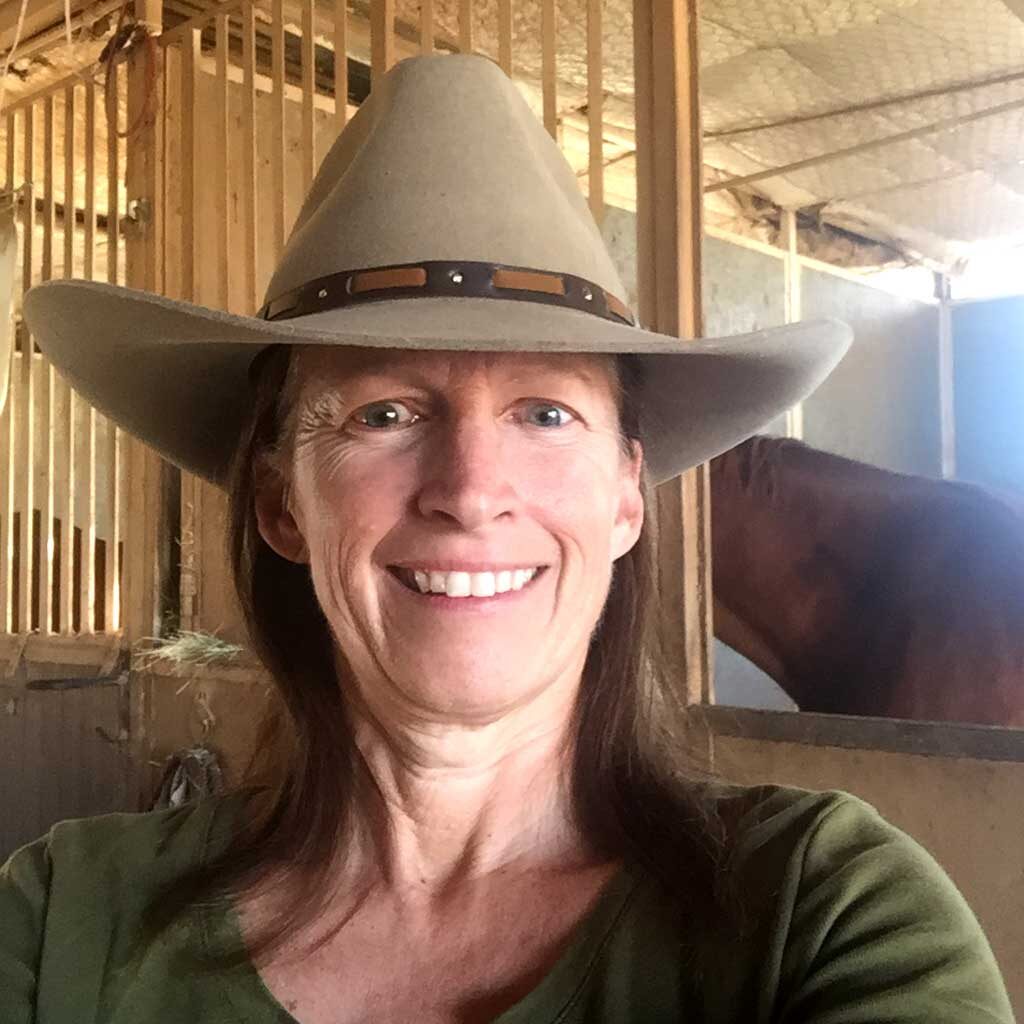 Officially a Silver Lining Riding volunteer since 2017, it is so wonderful to see our students build their confidence and grow as individuals just by riding and being around horses.  One of my favorite refrigerator magnets as a kid had a picture of a horse and the saying, "The outside of a horse is good for the inside of a little girl."  This is so true for "kids" of all ages and genders.
400+ Hours of Lifetime Service
CHRIS KRAI
150+ Hours of Lifetime Service
CLARA HINDLEY
75+ Hours of Lifetime Service
ARIAN GREER | JANET KANIA
TERI JOHNSON-KELLEY
25+ Hours of Lifetime Service
JAKE HAGER | GINA MURROW 
SCOTT SWEETALLA
300+ Hours of Lifetime Service
DIANE GRABOWSKI | MEGAN SAXON-LABELLE
ROSE SWEETALLA | LISA TWOREK
100+ Hours of Lifetime Service
PAMELA NELSON | MELODY WARD
STEFANI WONG
50+ Hours of Lifetime Service
LAURA BECK | MARIA CEAGLSKE
ADIAN SWEETALLA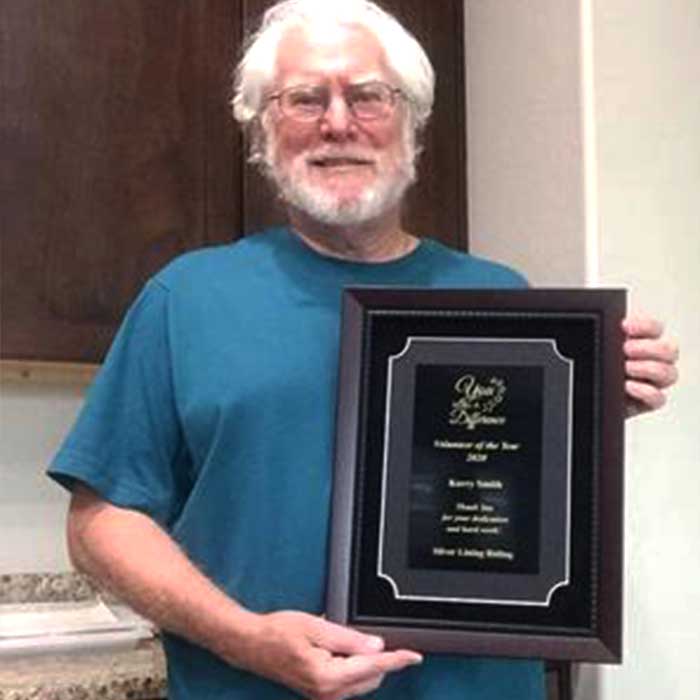 2020 Volunteer of the Year
Kerry Smith a great volunteer and a friend to everyone. He is hard working and has always stepped up to answer the call for Volunteer help. He is kind and patient with the students as well as the horses.
Kerry is a great coach with the students, always patient, and ready to give praise when a goal has been met. He is also very friendly and outgoing with his fellow volunteers and is always willing to help and mentor the newcomers. He has truly been a great asset to the Silver Lining Riding crew this last year!"
The STAR team is a group of volunteers that works directly with the horses.  The STAR team handles the care of the horses (vet visits, farrier visits, exercise, etc.) and the education of the horses (desensitization, schooling, etc).
MANDY BOWMAN
STEPH LACLAIR
NICKI SIMS
CINDI COURSE
LISA TWOREK
CLARA HINDLEY