We treasure each of our instructors for their time and knowledge and how they go out of their way with each of our students. Their knack in sharing their knowledge and experience and expressing it with kind words is uncanny.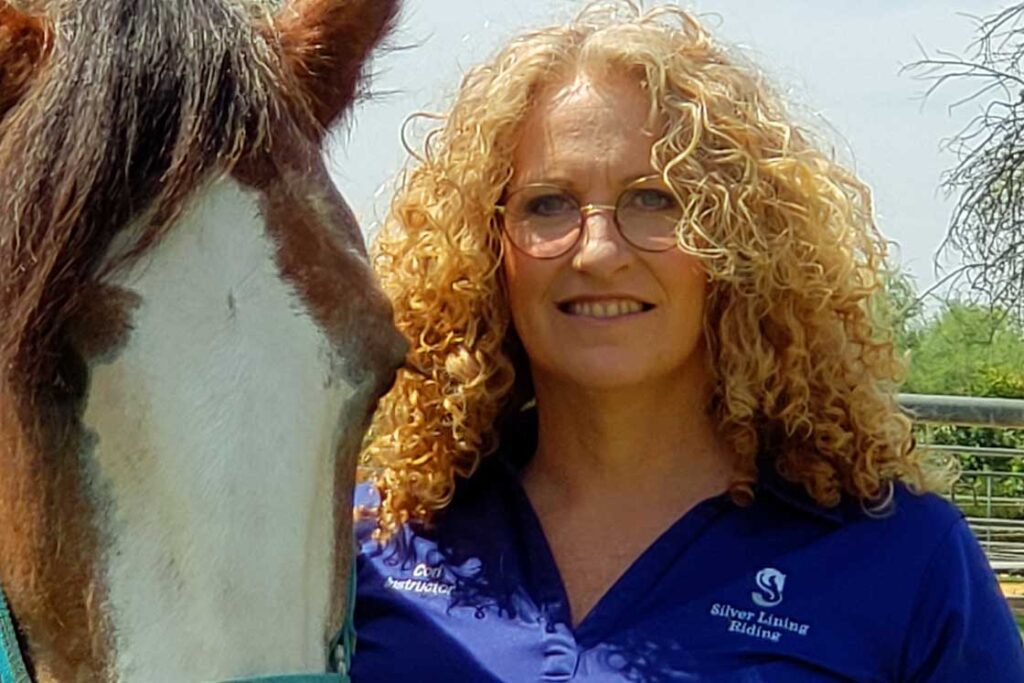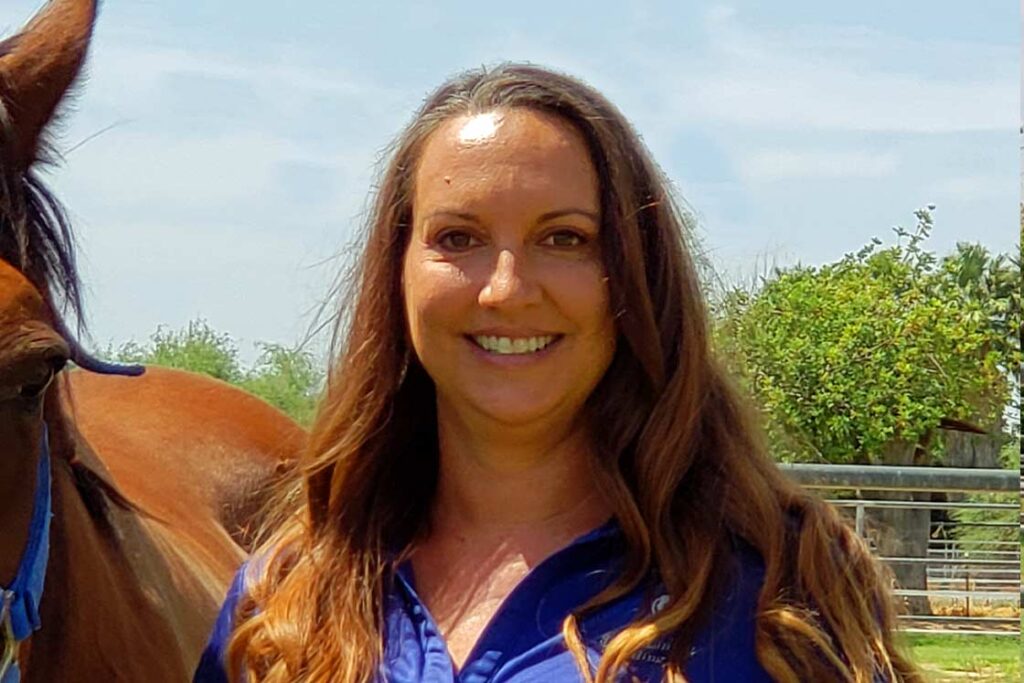 CORI MORRIS-SWEETALLA
INSTRUCTOR
PROGRAM MANAGER

   
Cori grew up around horses, having been trained by some of the greatest cowboys in the Flagstaff area.  As a wife and the mother of two teenage children, she understands how important horses can be in improving and changing lives.  A CHA certified Silver Lining Riding instructor since 2014, Cori has a unique ability to make lessons fun, regardless of the rider's age or abilities.  As our Program Manager, Cori and her team work to develop programs that enable our students to reach their full riding potential.
MANDY BOWMAN
INSTRUCTOR
EQUINE MGR
Mandy has always known that she wanted to use her passion for horses to help others.  She started as a lesson volunteer at Silver Lining Riding in 2017.  Inspired to do more, Mandy received her Associate's Degree in Equine Science, completed an internship in therapeutic horsemanship, and joined the Silver Lining Riding staff as an instructor by the fall of 2019. Now a PATH International certified instructor, Mandy is also our Equine Manager, working closely with her team to train and care for our herd of 8 horses.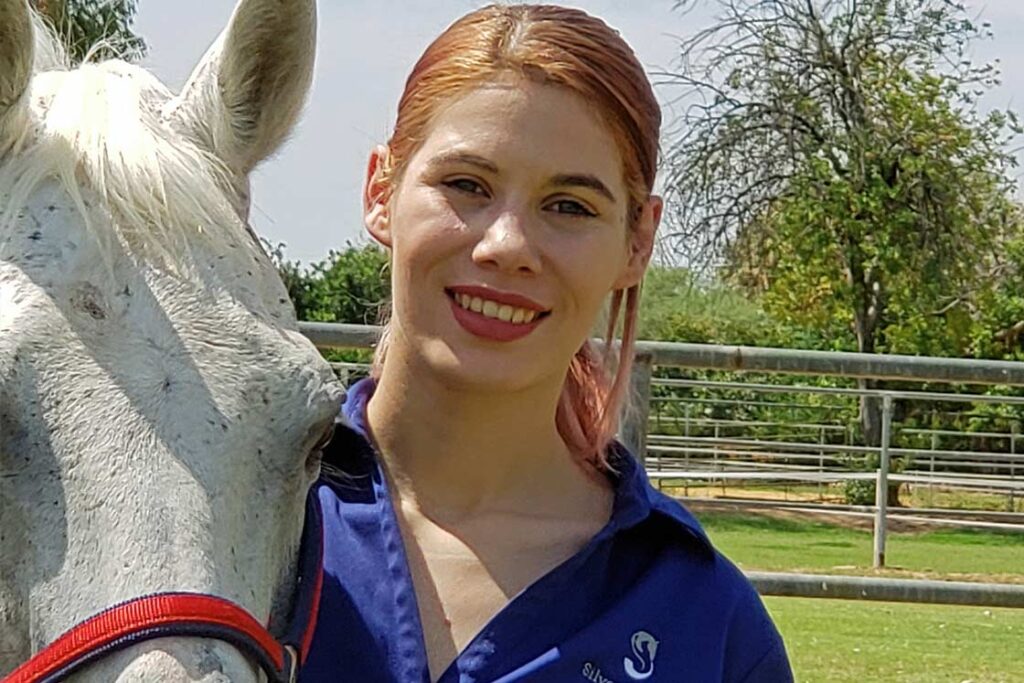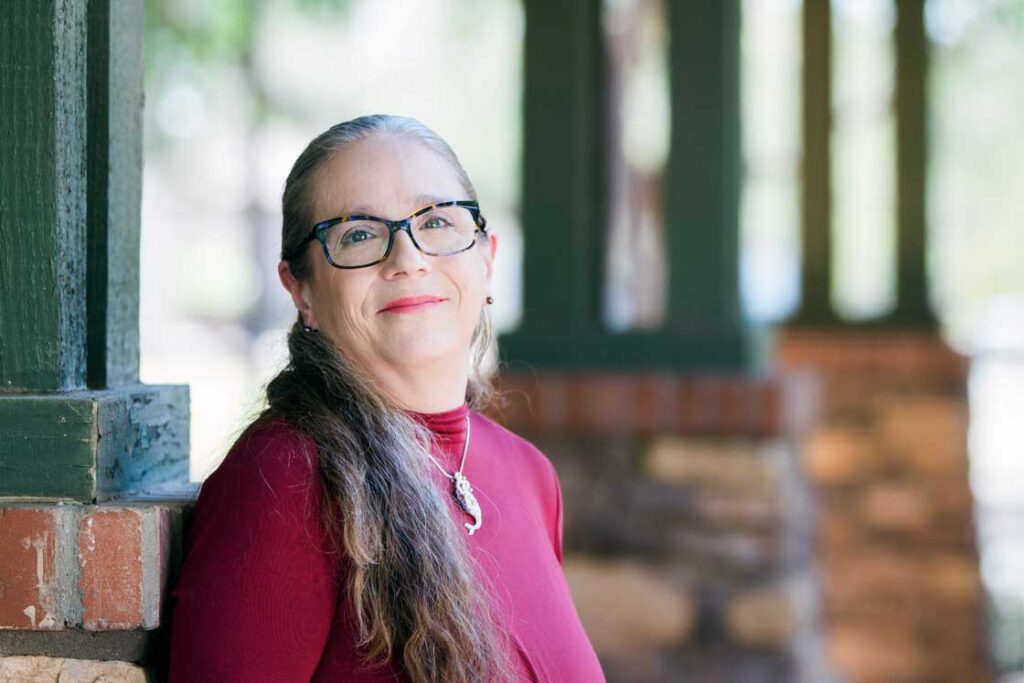 MACKENZIE PERKINS
INSTRUCTOR
Volunteer Mgr

   
Mackenzie began her Silver Lining Riding career as a lesson volunteer in 2015. Falling in love with the program, she gained her CHA instructor certification in the summer of 2018 and became a full-time instructor in the fall of 2018.  In addition to being one of our trio of dynamic instructors, Mackenzie is also our Volunteer Manager, responsible for volunteer intake training and retention.
DAWN BROWN
INSTRUCTOR
BOARD TREASURER

   
Dawn is the owner of AZ Business Consulting, a virtual accounting firm that focuses on the needs of nonprofit and small business clients. During her more than 35 year career, she has served in the private sector as the CFO of both an educational nonprofit and a trade association. She has spent the last 18 years in public accounting.
After several years in the corporate world, Dawn discovered her true passion for horses and sharing with others the joys of equine interaction. Currently, Dawn, a CHA certified instructor, stands in as a backup but is hoping to make this her full-time dream when she retires.